Do you need unique, real time content for your site?
Are you looking for a simple way of searching, scraping and spinning brand new, up to the second news?
Do you need get this content daily or even hourly?
The Blog Generator is what you need.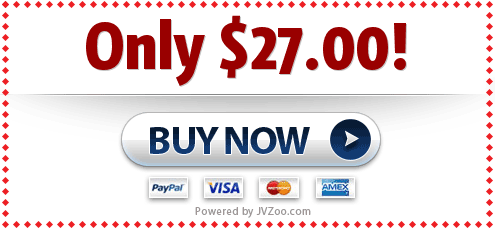 **NEW Awesome feature**
Get *Laser-Targetted* YouTube videos for your posts and articles…
Take the pain out of searching for videos or trawling Youtube for hours in order to find what you want.
Use the Blog Generators built in Video search to find EXACTLY the videos you want in seconds.
By using YouTube video "tags" (yes the videos keywords) as a search option you can get THE MOST RELEVANT videos instantly.
AND THEN add as many videos as you like to ANY part of your article with a single click.
As well as Tags you can also specify:
- To search by ALL tags (AND search) or by ANY tags (OR search)
- Find most relevant videos
- Find the newest videos
- Find videos with the highest view count.
- Specify a general search term
- Specify a custom size for your videos
YOU can now give your readers the end user experience you have been looking for.. with the minimum of effort..
You also get all the other cool features. Check them out below…
The Blog Generator is a semi automated tool to enable you to create articles from up to the minute news searches or from RSS feeds.
So, for you to rank in google you need unique content. And to rank quicker you need "Fresh" content.
So what better way to produce this content than from news searches?
And not from feeds from a bunch of sites that you have discovered (although you can do this of course) but from the best of every site that exists on the Internet.
AND then grab the content of these sites to use in your blogs and articles.
Let's see how this is done in the Blog Generator.
Select to post from news search.
Enter your search term and preferred search engine and "Get News Stories".
Select the headlines that should be relevant to your current project and click "view selected articles"
The articles are downloaded..
You can now view their content and decide if you want to use them in your article.
Now select as many of the articles as you like and the selection to the spinner screen.
You now have a 100% unique, 100% readable article based on news AS IT IS NOW…
We haven't even needed to spin it…
Of course it is always recommended to read through the articles and personalise them. This is possible in this screen.
If you need the article to be spun, for example if this article is to be posted to multiple blogs, then spintax can be added manually OR automatically.
The Blog Generator has Spinner Chief fully integrated to save you even more time and effort.
All you need to do now is to click 'next' and post this to ALL of your sites and you're done for the day.
You can create and post an article in under 60 seconds
SIMPLE..
Even your Granny can do this..
In fact pay her a commission to do it.
So, what else can it do?
Well, you can also produce articles from RSS feeds.
Enter the feeds you want to view and then, similar to above, you can view and combine multiple articles into one:
 The RSS articles are listed and the selected ones downloaded for you to view before adding as many as you like to the final article.
Article spinner and adjuster.
You can easily add extra text, backlinks or any other HTML you need in the spinner screen.
Upload text from file to the screen
Manually add Spin Syntax
Auto add spin syntax from a predefined list of from Spinner Chief.
Preview Article as a flat file or as a web page.
Not happy with your changes in the spinner screen? Then reset the text back to its original state.
To see the Blog Generator in action have a look at this video. It is a quick overview of posting using a News Search.
Also have a look at an overview of the RSS feed posting.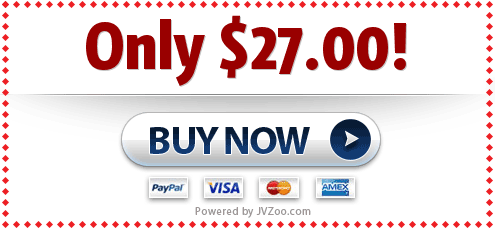 Compatible with Windows XP, Vista and Windows 7.
The Blog Generator will not run on other operating systems.
Also requires Microsoft .Net framework 4 and an Internet connection.
Best of luck in everything you do.
Gaz.
Please get in touch if have any questions at all.